Glassburn Wedding Photography 

Wedding Photography - our forte

We offer premium editing with custom hard cover albums or raw files for those who prefer. 

Packages w/rights & custom album from $495.

Services . . .   Why we do what we do . . .

Our philosophy -  Weddings are our passion to provide you the highest quality like no other.   FULL HIGH-RES PRINTING RIGHTS for you, BBB A+.  

We are Local 5 star experts you know you can trust.

Upcoming Bridal Shows - Ask for details!

Graduation, Portraits & More . . .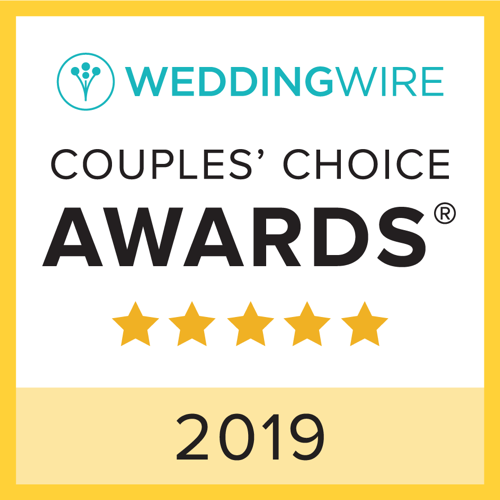 "For wedding photography,

 the deal of a lifetime."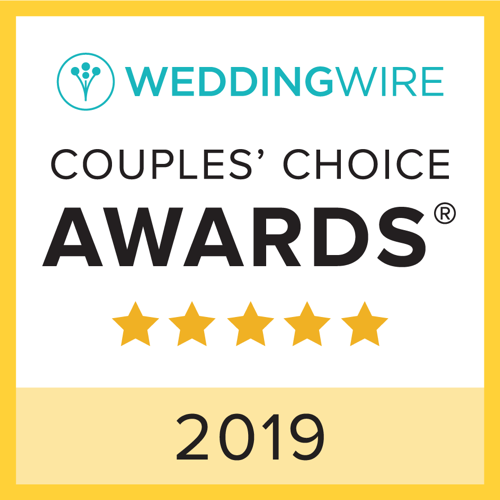 Top 5% in  USA

2017, 18       & 2019

For simple portraits of those wanting raw files we offer settings from $100.00

March 1st 2019 @ Caro's Lakeside 

                in Medina 5 - 9PM

March 10th @ 100th Bomb Group

                in Brookpark 11AM-2PM