Glassburn Wedding Photography 

5  Stars 

w/Rights

& Album

 from $495

Be a movie star with premium editing . . .?  

Why not?

Double click here to add text.

Affordable for  Engaged in Cleveland & NE Ohio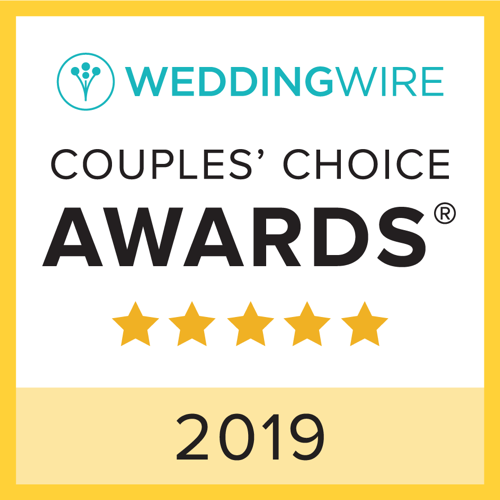 "Couldn't be      happier!" 

           -Petina

See us on YouTube @ glassburn photography

Win $10,000 each month by using WeddingWire!

Why Foolishly Overpay for First Class Photography?

 Ask about our Wedding Specials