Glassburn Wedding Photography 

Affordable Wedding Photography - our forte

We offer premium editing with custom hard cover albums standard.  Packages w/rights & custom album from $495.

Services . . .   Why we do what we do . . .

Our philosophy -  Weddings are our passion to  be the best.  Dramatic lighting & stunning backgrounds are routine.  HIGH-RES PRINTING RIGHTS, BBB A+.  We are Local 5 star experts you can trust.

Other "on location" work . . . 

"Ask about our Wedding Specials"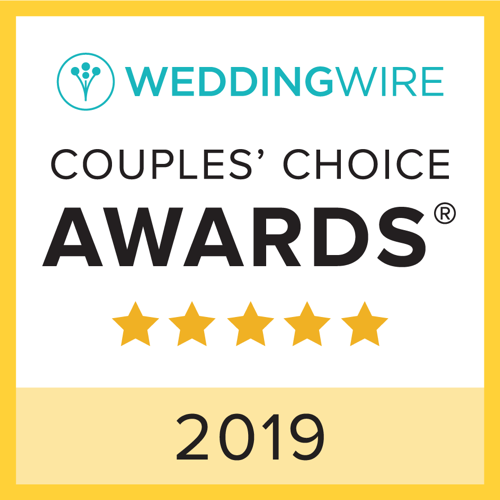 Top 5% in  USA

2017, 18       & 2019

We've travelled thousands of miles doing commercial photography. 

 Challenge us.

​Once again we will be the featured Photographer in the Grand Ballroom at Michaud's 8 Halls of Affordable Bridal Extravaganza Jan. 11, 2020.